There are many reasons to support our local merchants. On Wednesday, October 26th WPGW will be broadcasting live from the Community Resource Center on South Meridian Street on behalf of the Jay County Chamber of Commerce. We will have several guests and be speaking from 7:00 AM until 4:00 PM about why it is so important to support our local merchants and economy. Tune-in for some great information, the chance to win prizes from local merchants and a little bit of fun.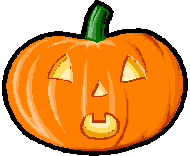 Monday October 31st the merchants will again celebrate Halloween with Trick or Treat night. Beginning at 5:00 PM and continuing until 7:00 PM. Maps of participating Merchants will be available at trhe Jay County Chamber of Commerce 118 South Meridian Street.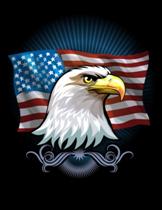 Jay County Heroes
Many Jay County residents are currently serving in the military service in foreign countries to protect the freedoms and way of life we enjoy every day. These neighbors are dedicated Americans putting themselves in harm's way and are giving a measure of their lives to insure we continue to live in freedom. Tune-in to WPGW during the November to hear the names of local men and women who are actively protecting our freedoms.